Parts Catalogue
Someday soon, we'll have the list of products we sell posted here. For now though, you'll have to settle for the Scott Drake catalogue. All of these products are available, but may require a 2 week order window if not in stock. Please call to confirm availability and price. On request, we will mail you a printed catalogue or you can download (right click the picture below) and print one yourself. The downloaded version is key word searchable.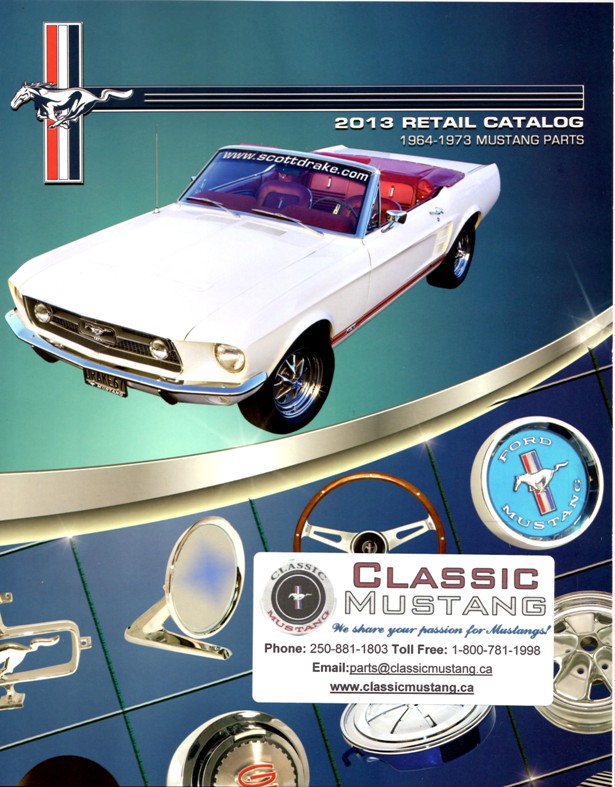 Click to open or right click and "Save Target As..." to download.

Pricing
Due to fluctuations in the value of the Canadian dollar as well as border costs and shipping fees, prices are very volatile. Please call for the latest pricing information.